Earley Town Council will once again be participating in No Mow May, which is Plantlife's annual campaign that encourages all garden owners and green space managers to refrain from mowing lawns, promoting the growth of long grass and wildflowers throughout the month of May.
By leaving the grass to grow we create more available food for pollinators as well as locking away atmospheric carbon below ground which helps tackle pollution.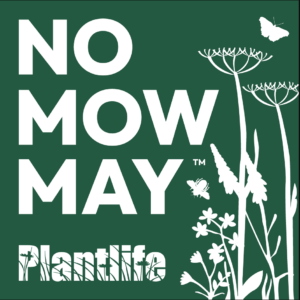 Earley Town Council have selected suitable spaces across Sol Joel Park, Maiden Erlegh Nature Reserve, Meadow Park, Paddick Drive and the Town Council Offices which will be left 'wild' during May in support of the campaign.
You can find out more by visiting www.plantlife.org.uk and if you have any lawn space perhaps you would like to join us by leaving it to grow wild this month, every small patch adds up!