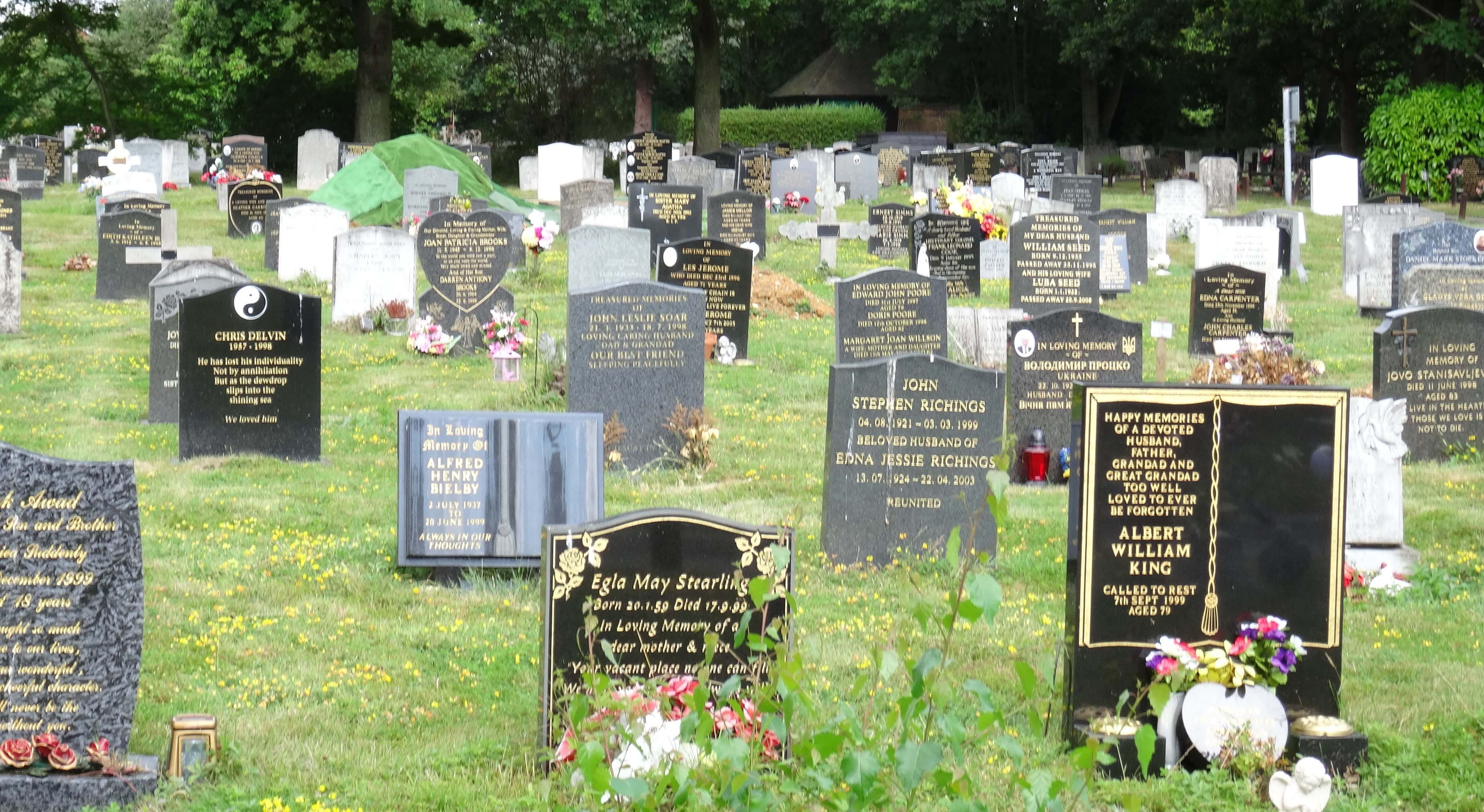 There are always issues relating to Cemeteries which could bring distress to families.  For anyone needing help and advice, the following contacts may be of help:
Cruse Reading – Tel: 01344 411919
Provides counselling/visiting service and support for people who hae been bereaved.
Sudden Death Support Association – Tel: 01189889797  www.dorothyhouse.co.uk
Aims to help anyone who has suffered bereavement through sudden death, be it accidental or medical
Compassionate Friends – Tel: 03451232304
---
Earley Town Council owns and manages Mays Lane Cemetery. It is situated at the bottom of Mays Lane, off the Wokingham Road in Earley. Post code is RG6 7DG
The older part of the burial ground was formerly owned by St Peters Church, but the land was transferred to the Town Council many years ago. The older section is retained in its previous state although the Council has improved parts of the area by the provision of entrance gates to reduce the possibility of vandalism, and to provide a tarmac road.
The gates are generally opened around dawn and closed at dusk. An indication of the closing times are:
November – March: 5.00pm
April, September and October: 7.30pm
May – August: 8.30pm
Fees and Charges from 1st April 2023
---
The newer section of the Cemetery is managed as a lawn cemetery. There are rules which govern the type of headstone and height. Ornaments are not permitted on the site after the area has been turfed. Most of the area is consecrated, but a small section has been left as unconsecrated, and an area is reserved as a Muslim burial area, solely for Earley residents due to the limited number of plots available.
There is a Memorial Garden where a number of plaques are placed and is a peaceful quiet area to sit.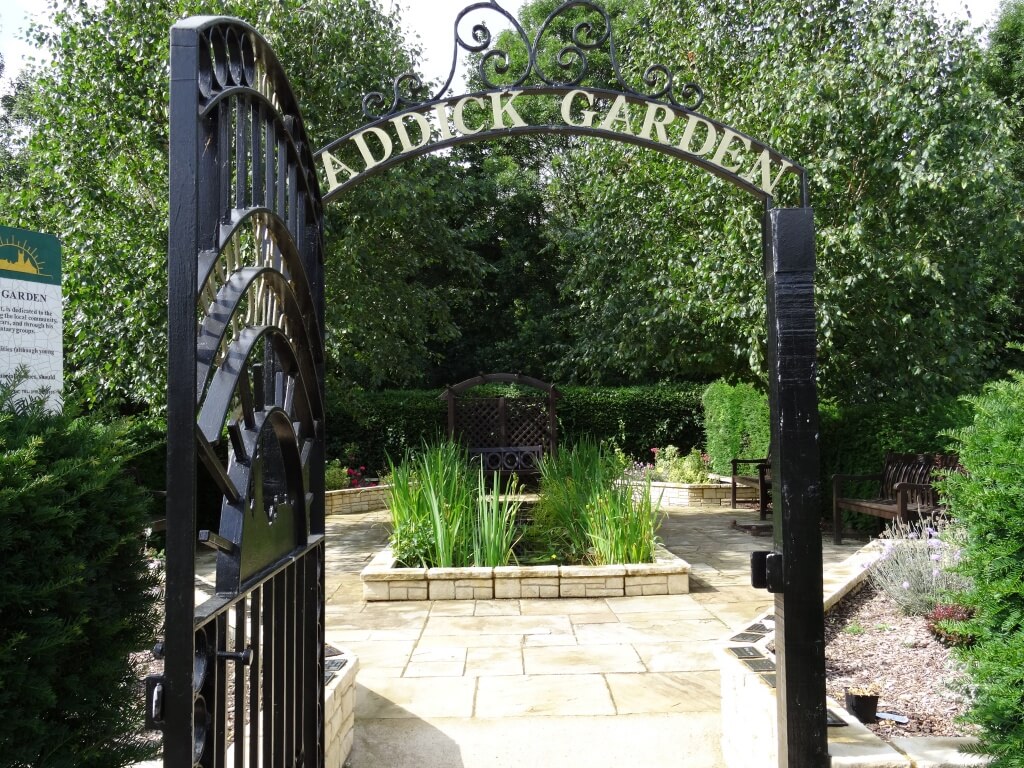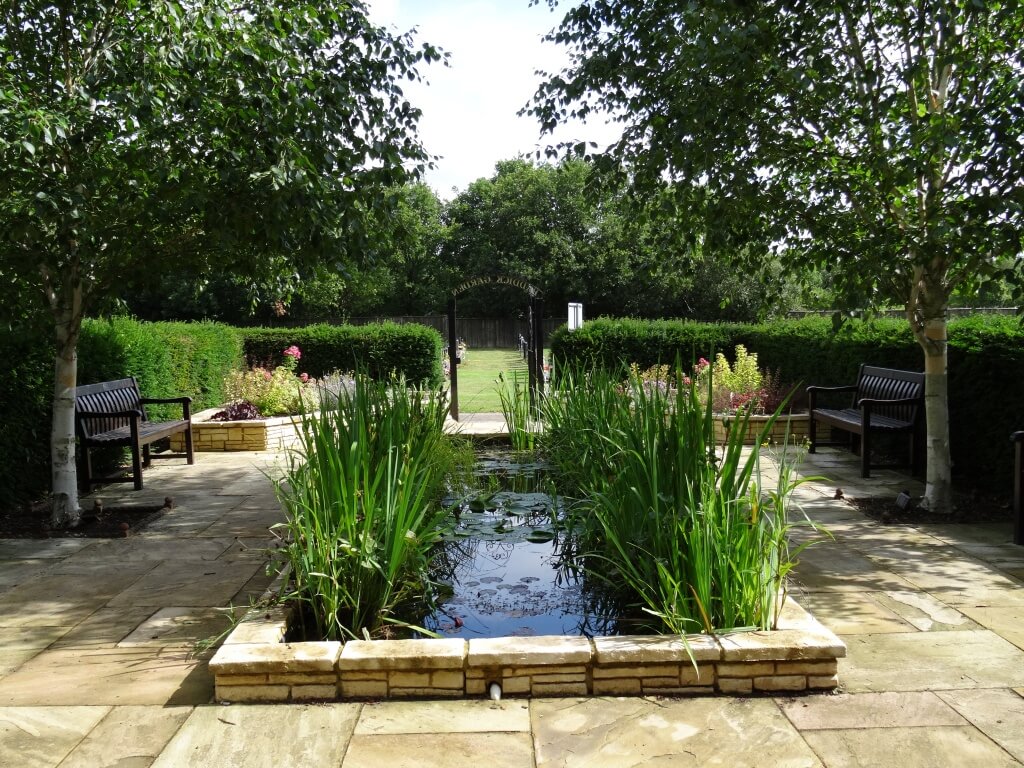 Rows containing recent burials are seeded as soon as weather permits, usually after the end of April each year.
Rules and Regulations governing the Cemetery are available from the Town Council Offices.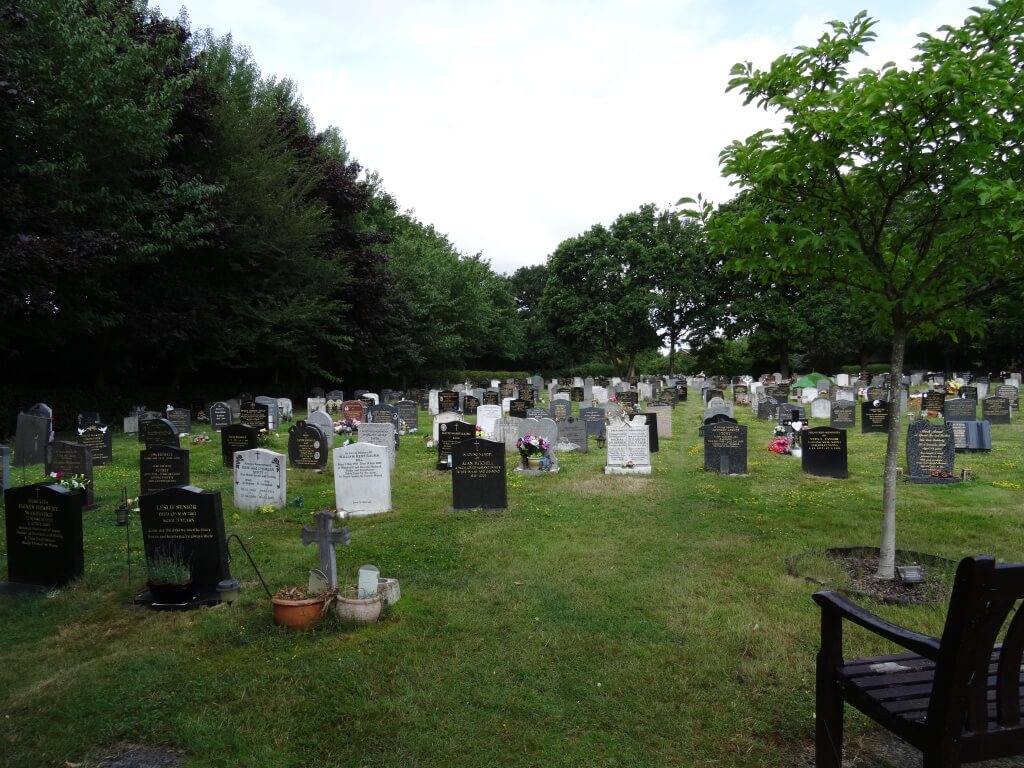 There is also a small children's area, which is again a very peaceful section