Earley Town Council manages an allotment site in Culver Lane in Earley. There are approximately 70 plots of various sizes.  The rental periods are generally January – December.
The Town Council holds an annual competition to find the Best Newcomer and the Best Allotment, with the winners invited to join the judging panel for the following year.
There is also a thriving horticultural society on the site.
For more information, or to add your name to the waiting list please contact the Council Offices on 0118 986 8995 or email bookings@earley-tc.gov.uk
2022 Prices
Raised Beds: £12.50
Flat Beds: £12.50
3 Pole: £32.00
4 Pole: £38.00
6 Pole: £50.00
8 Pole: £58.00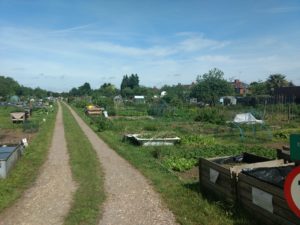 Culver Lane Allotments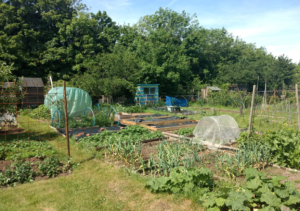 West Facing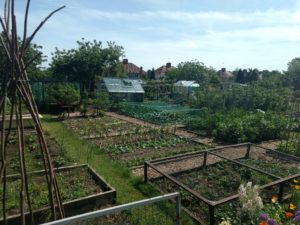 East Facing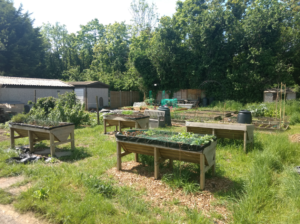 Raised Beds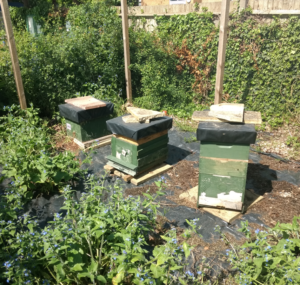 Allotment Beehives