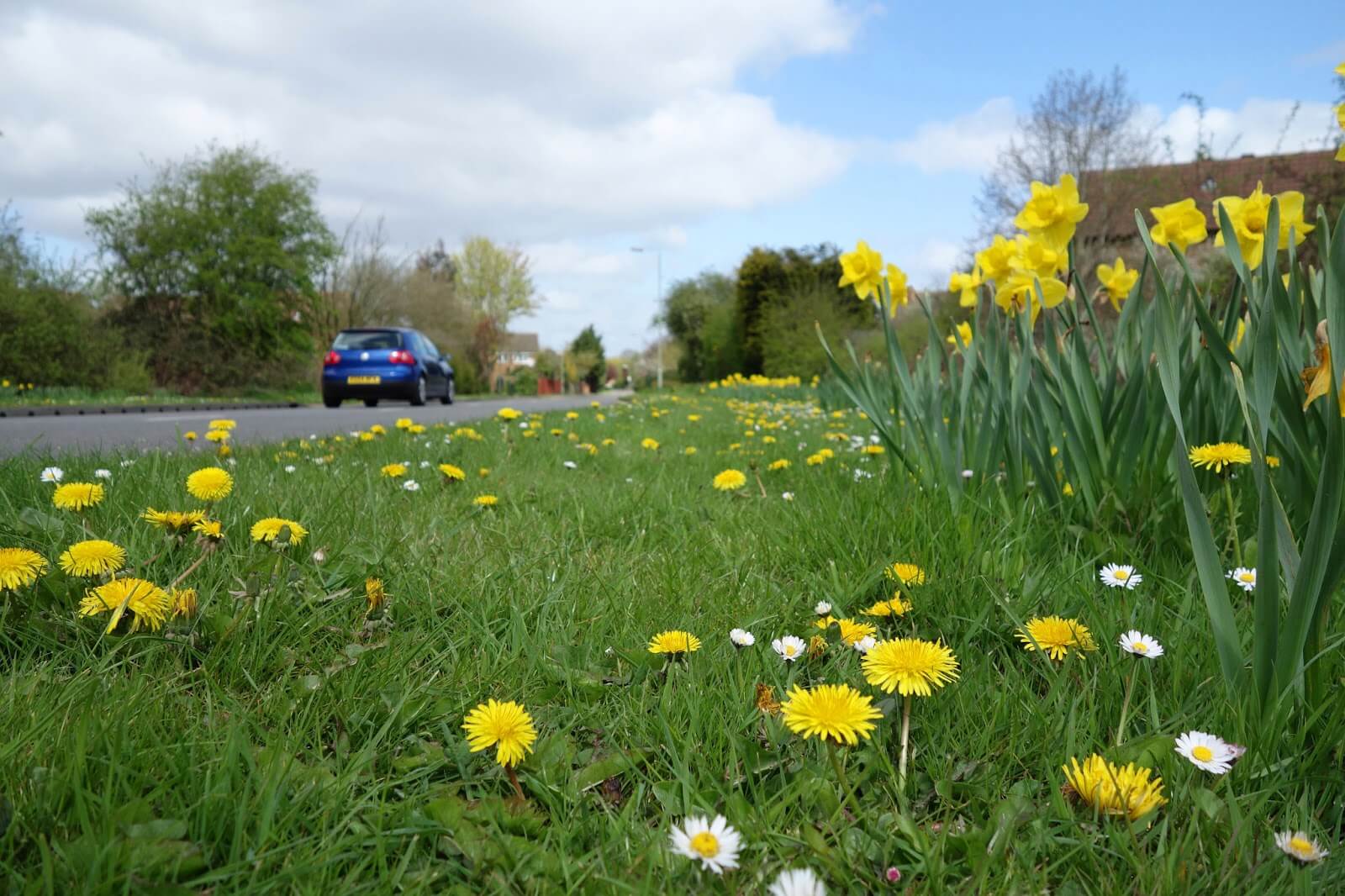 Welcome to Earley Town Council!
Earley is a town and civil parish in the English county of Berkshire. The Office for National Statistics places Earley within the Reading/Wokingham Urban Area; for the purposes of local government it falls within the Borough of Wokingham, outside the area of Reading Borough Council. The name is sometimes spelt Erleigh or Erlegh.
The information contained in the site is up to date, but please drop us an email to inform us of any comments, or if any changes are required, particularly with regards to the "Useful Numbers" page. Earley Town Council can not be held responsible for the contents of any external links from any of the pages within its site.
If there are any matters not covered on which you would like help or advice, please do contact the Town Council Offices. Opening Hours are listed on our Help shop Page. You will find the staff friendly and always pleased to help us much as possible. However, if you are dissatisfied with a member of staff and wish to make a formal complaint, we have a set procedure. For more details of making your complaint, please see our "Making a Complaint Page". If you wish to complain about one of your Councillors in the first instance please contact the Town Clerk.
We have a "What's On Page", so if you would like to advertise your fete etc, please contact us and we would be pleased to put details on our page. Also look at our "Job Vacancies" page to see any vacancies within the Town Council.