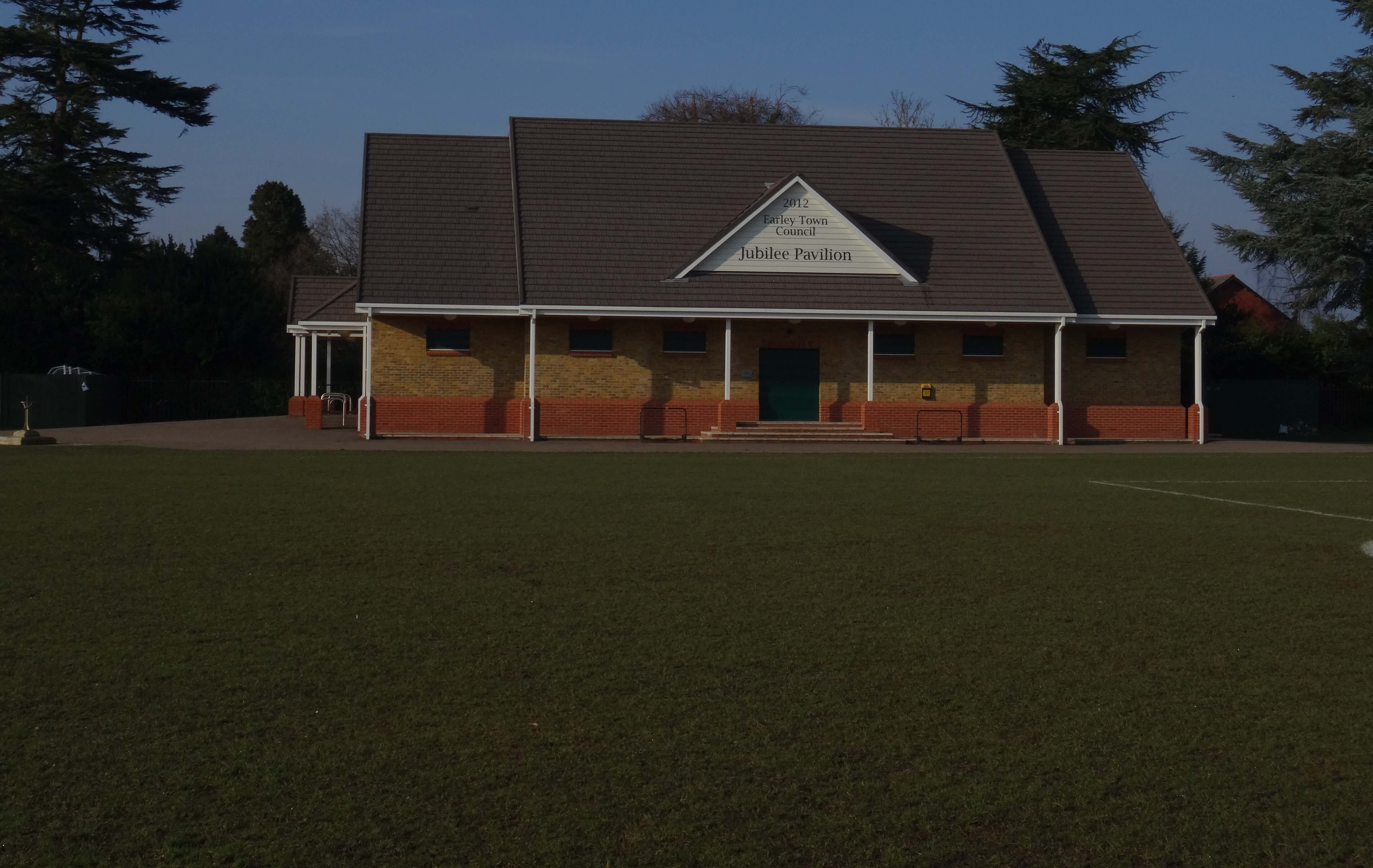 Sol Joel Park, Church Road in Earley is owned by Reading Borough Council, but has been leased to Earley Town Council for a period of 50 years from 2001.  In 2012 Sol Joel Park was awarded the Queen Elizabeth II Field Status by Fields in Trust.
The Park is 18 Acres in size, and comprises of 3 Full size Football Pitches, Mini Soccer Pitches, a Cricket Pitch, Hard Court Basketball Court and small Garden area.  There are superb skate park facilities and a Street Running (Parkour) facility to one side of the Park, with formal Children's play areas on the other side of the Park.  A new All Inclusive Play Area has recently been opened within the Children's Play Area Site.
The Pavilion at Sol Joel Park has been rebuilt and the facilities were opened officially in 2013, and are extensively used by various clubs.  The work started in 2012 as part of a Queen's Jubilee project.
Football, Cricket and Softball pitch charges from 1st April 2023
To book the pitches or make initial enquiries please contact [email protected], or telephone the offices on 0118 986 8995 in the first instance.
Please note the car park gate is locked at dusk each night.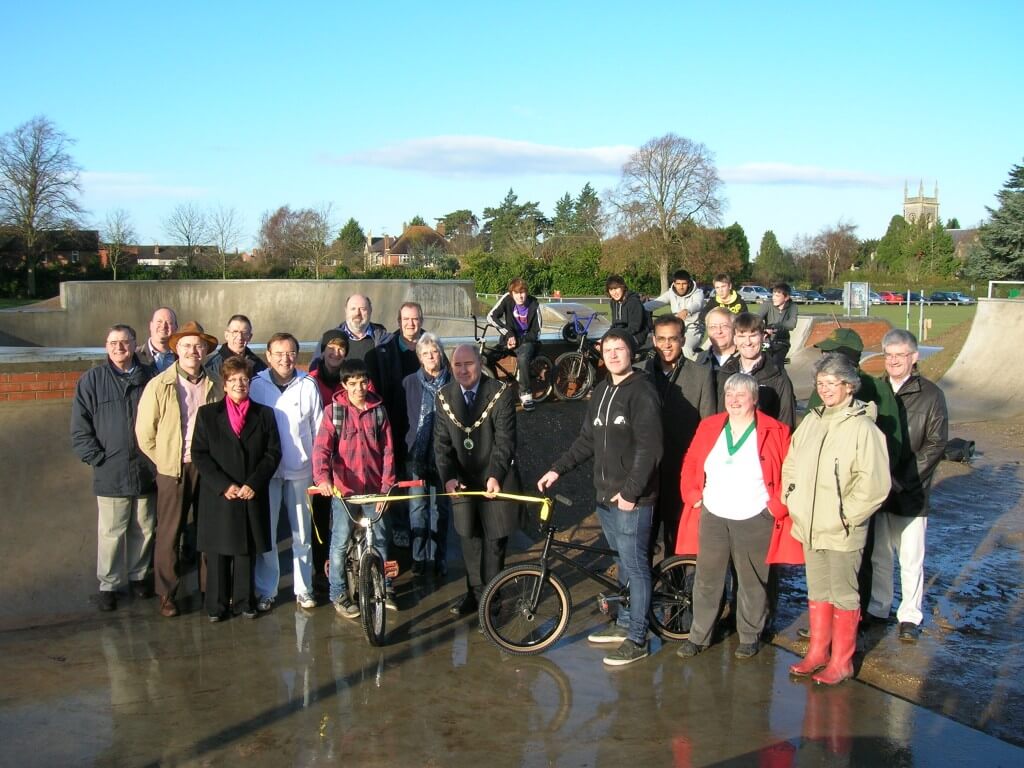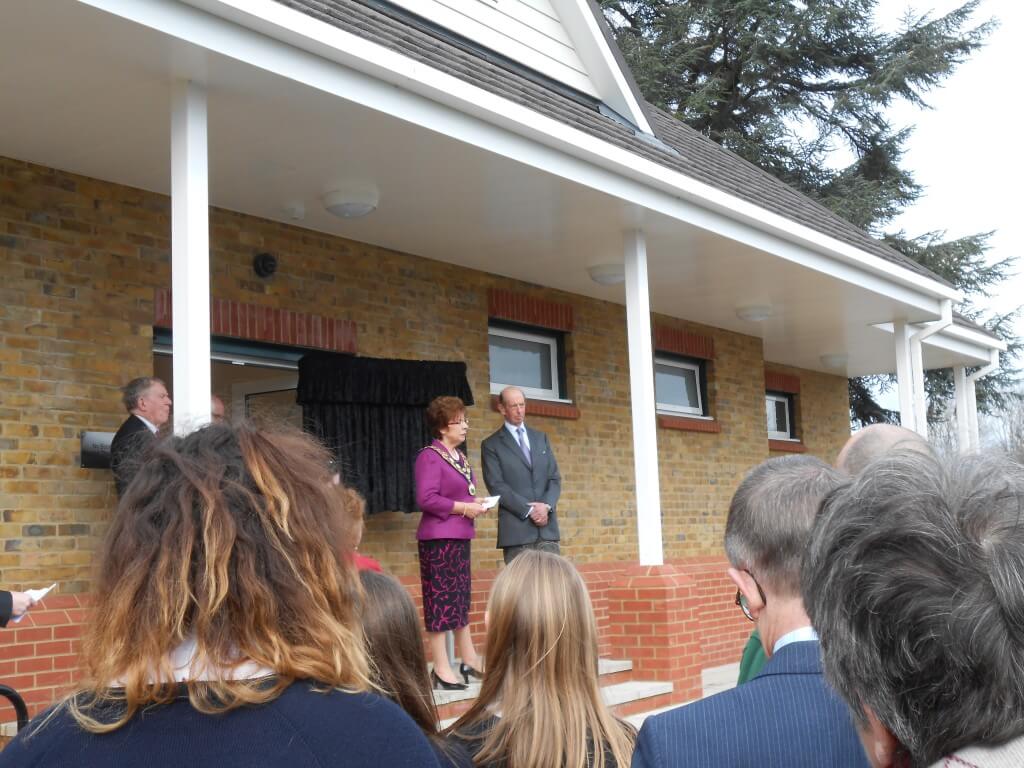 Opening of the newly re-built Pavilion by HRH the Duke of Kent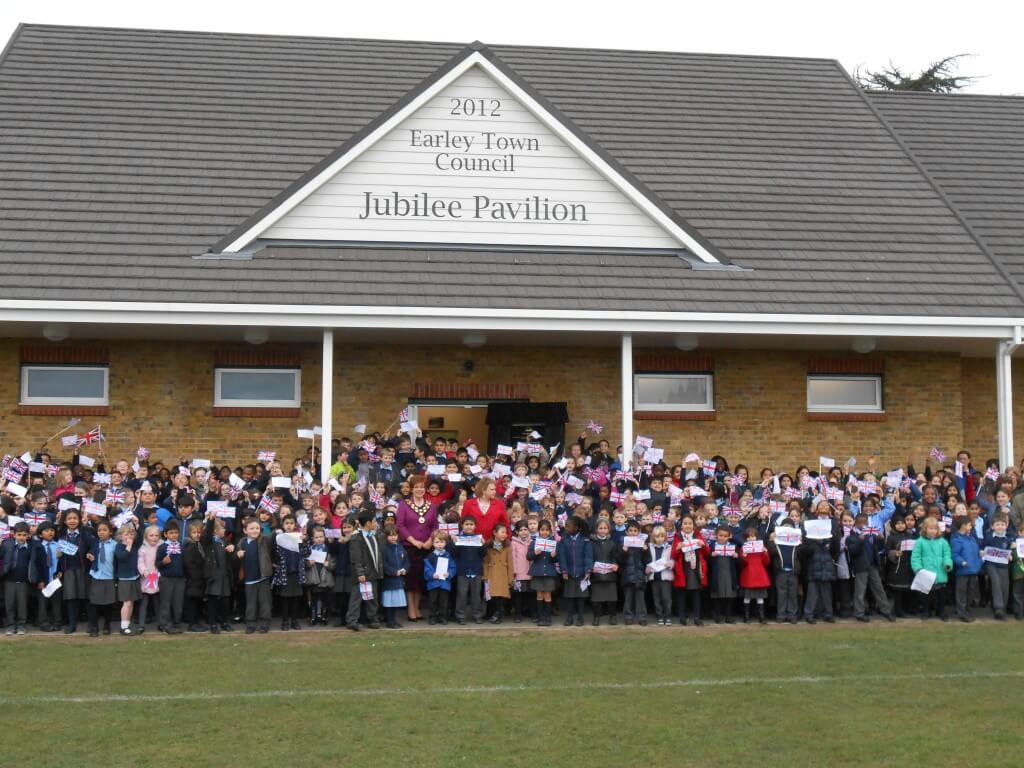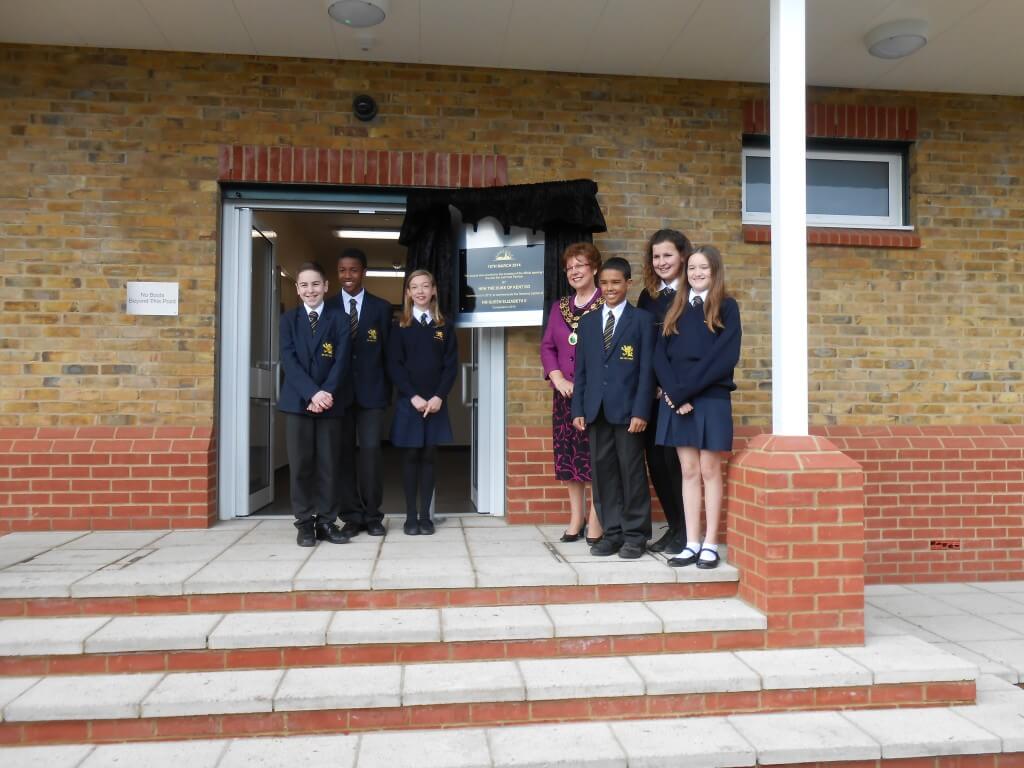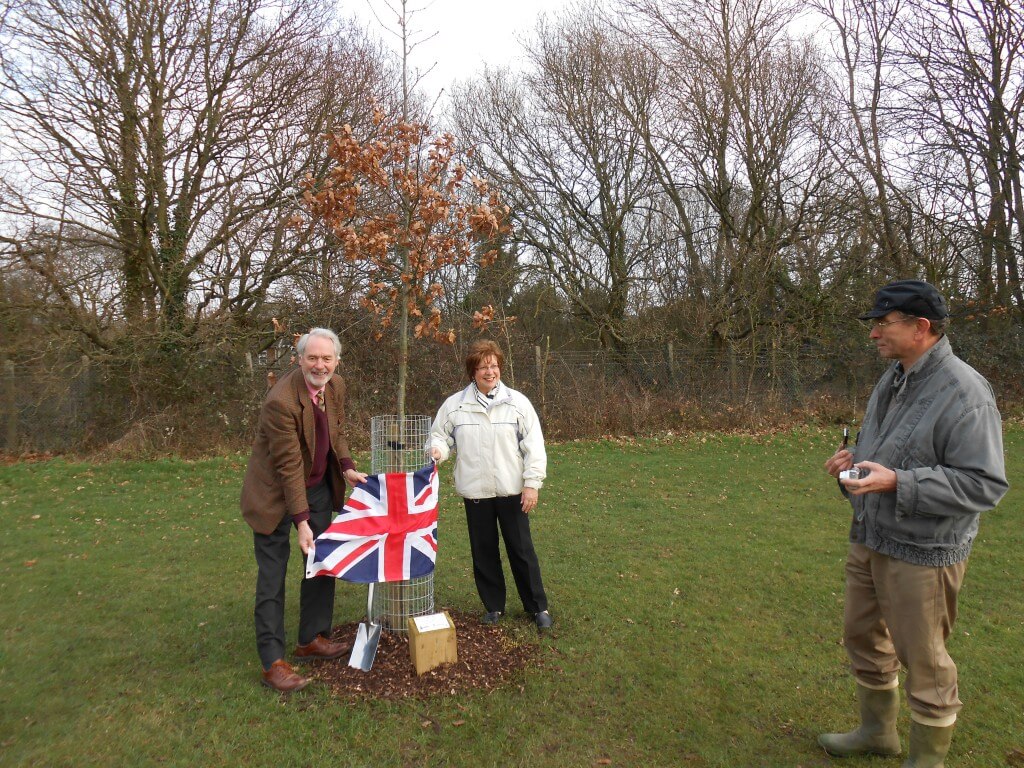 As part of the Jubilee celebrations for 2012, seven trees have been planted in Earley, one of which is in Sol Joel Park, another is in Meadow Park.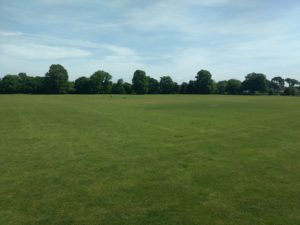 Playing Field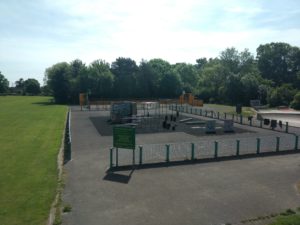 Multi-Use Games Area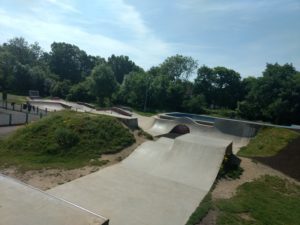 Skateboard Track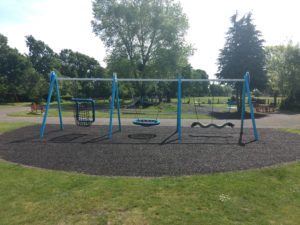 Swings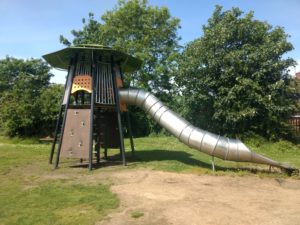 Slide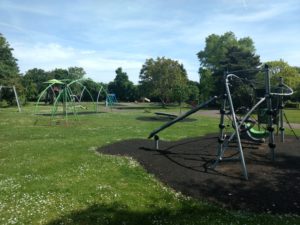 Play Area