Bulmershe Park
The Park is situated off Woodlands Avenue on the boundary between Woodley and Earley and is jointly managed by the two Town Councils.  Entrance is usually gained from Pitts Lane.  More of its area is within Woodley, and historically, Woodley Town Council have undertaken routine grasscutting and other maintenance and our Council meeting a proportion of the costs each year.  This arrangement has been in place for a number of years and works well.
Laurel Park
Laurel Park Playing Fields, Football Pitches, Play Area, Pavilion and Car Park are all managed by Wokingham Borough Council.
All bookings for the field and pitches are booked through Wokingham Borough Council's Pitchbooking website.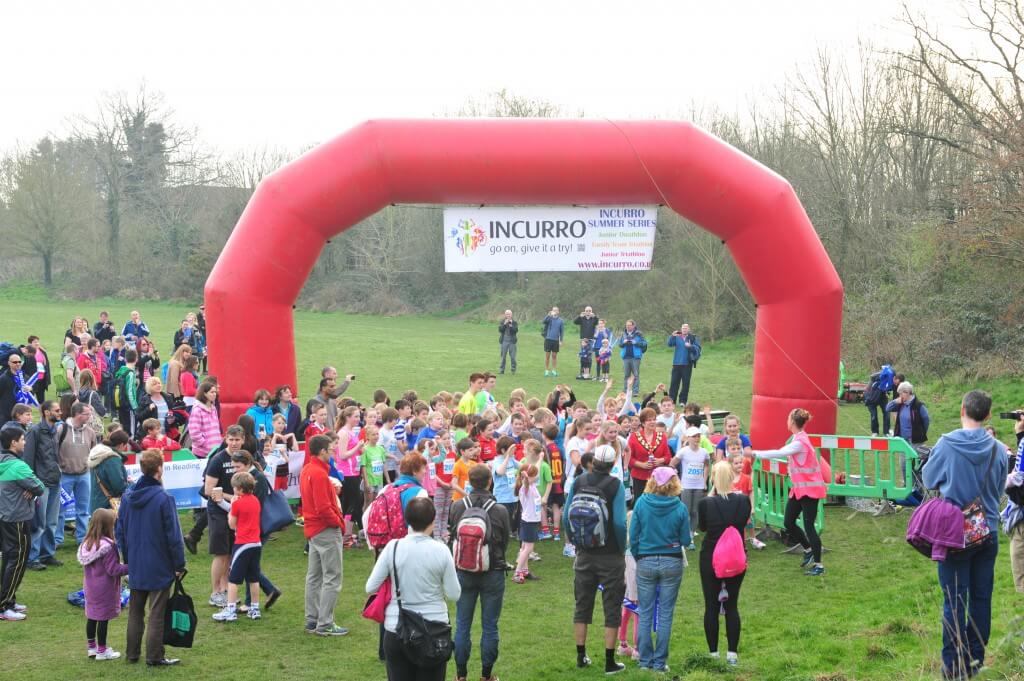 Laurel Park hosts football during the winter months, has the annual Fireworks Event, organised by the Woodley and Earley Lions Group, and has also hosted events such as the Incurro 10k run.