Maiden Place Community Centre
Maiden Place Community Centre is situated in the heart of Lower Earley, off of Kilnsea Drive. With ample parking available, this venue offers a choice of hall and meeting rooms to suit your requirements.
Current Centre Opening Times
Mon – Thurs:      9am – 10pm
Fri:                        9am – 10.30pm
Sat – Sun:            9am – 6pm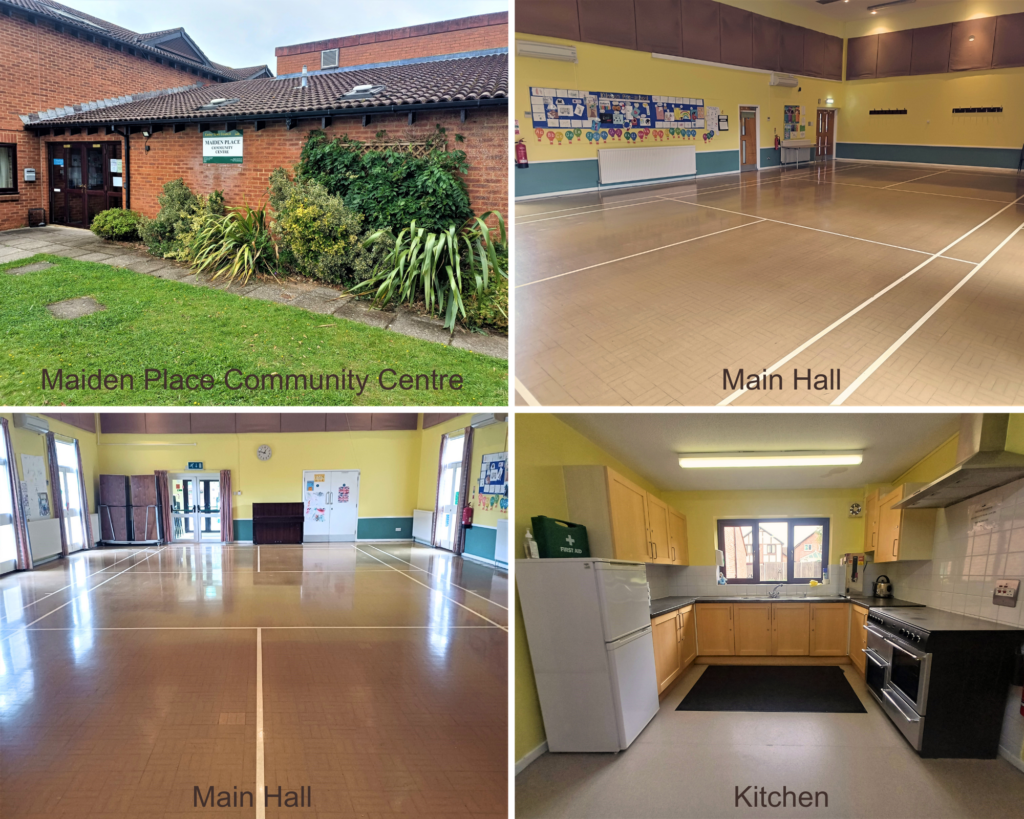 Main Hall
The Main Hall measures 50ft x 30ft with a capacity of up to 200 (seated) or 150 (standing).      
Function Room
The Function Room measures 34ft x 29ft with a capacity of up to 100 (seated) or 80 (standing).      
When hiring either the Main Hall or the Function Room, hirers may, for an additional fee, request use of the kitchen.
Meeting Room
The Meeting Room measures 29ft x 17ft with a capacity of up to 30 (seated).
Please note that the Meeting Room is on the first floor with access via a staircase.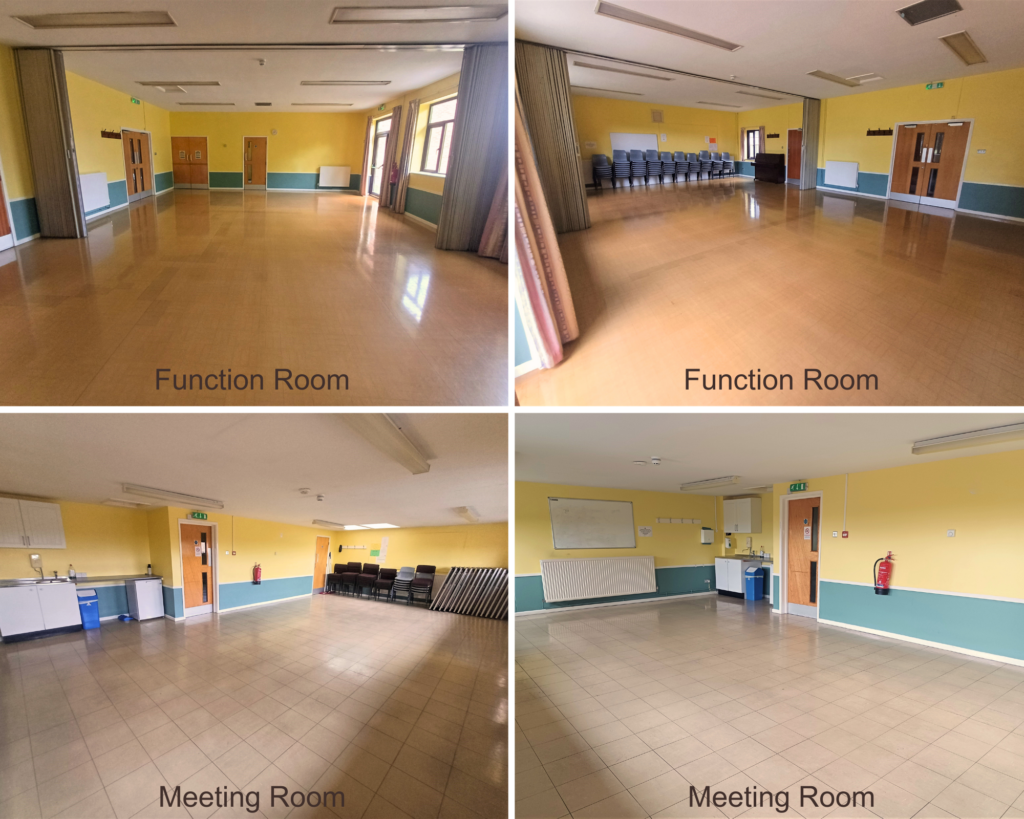 For further details or to arrange a booking/visit please contact our Bookings Officer on [email protected] or 0118 986 8995.
Useful Information – Main Hall & David Fuller Room
Hall hire charges from 1st April 2023
Conditions of Hire – Regular Hirers
Conditions of Hire – One Off Hirer