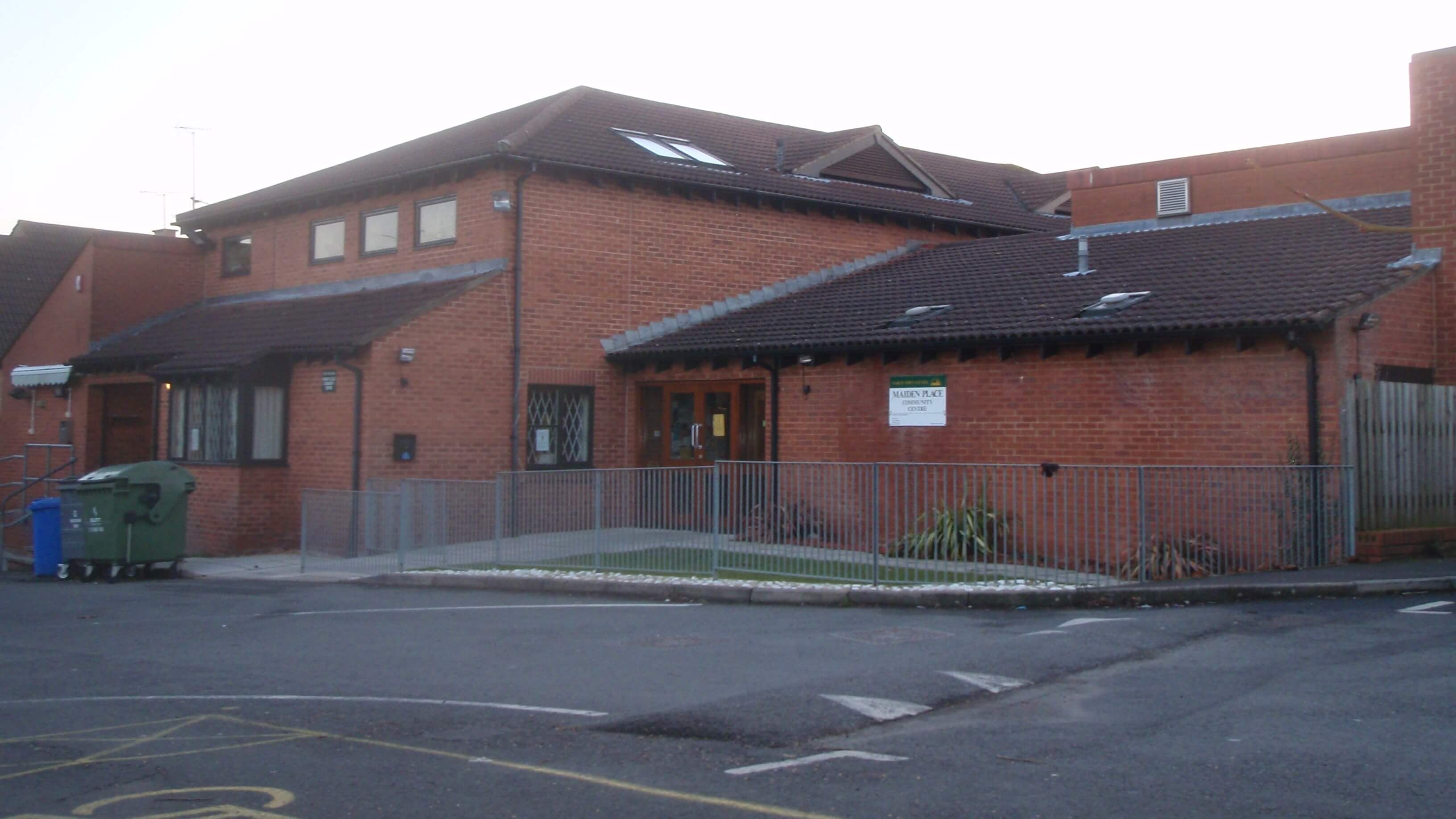 Maiden Place Community Centre is situated in the heart of Lower Earley, off of Kilnsea Drive.  This modern venue offers a choice of hall and meeting rooms to suit your requirements.
There is ample parking, a fully equipped kitchen, stage(upon request) and furniture available, as is a fully stocked bar by prior arrangement with the vibrant Social Club.
Main Hall:              50'X30'X17'High 
Maximum number of people – Seated Meeting 200, Dance or party type 150
Function Room:    34'X29′                 
Maximum  number of people – Seated Meeting 100, Other function type 80
Meeting Room:     29'X17′                 
Maximum number of people –  Seated Meeting 30.
Hall hire charges from 1st April 2022
For further details of all Centres, to hire a hall or arrange a visit please contact [email protected] or call our helpful staff on 01189868995 in the first instance.